Yes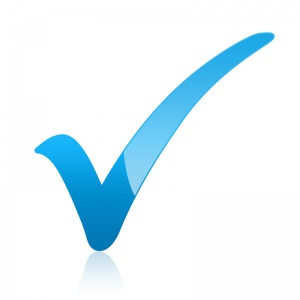 Lately I've been eyeballing all of the books on my bookshelf that I have yet to read and even though they lie in wait, I'm steadily adding new books to the pile.  I stumbled across Year of Yes: How to Dance It Out, Stand In the Sun and Be Your Own Person, by none other than Shonda Rhimes. Yep, Shonda Rhimes of Scandal fame, Grey's Anatomy and How to Get Away With Murder, just to name a few.Thus far, I've only read the sample Kindle download that I was able to view after ordering the book.  I'm looking for the
Thus far, I've only read the sample Kindle download that I was able to view after ordering the book.  I'm looking for the book to seriously change the way that I look at things and how I respond to life in general.  How many times have we all said that?  But I mean it this time.  I really do (as always right).
You see, I already know that I'm a "no" person because I'm so attached to my level of comfort.  There you have it, the Comfort Zone Queen is spilling the beans.  But that's really not news.  Afterall, almost all of my writings (blogs, journaling, books, etc), reflect that comfort zone cage, even when I think it doesn't.   While admitting such used to bring shame upon myself, I've learned and am learning to embrace the me that I am with all of my faults.  Besides, how can I change what I don't acknowledge?  Love me, like me or leave me…. I still am who I am by God's grace.
There are a half dozen things that I can think of off the top that I could say yes to:
Time with family
Dating
Travel
Going out more
Socializing more
Consistency
Trust me when I say, this is the super short list.  Catch me on the other side of the book and I'll share what lightbulbs went off in my head and what all I've decided to say yes to.
What can you stand to say yes to in the coming year?
photo credit: All Reverse Mortgage Check mark via photopin (license)
Everyone has words in their vocabulary that they've discovered, reflected upon, and connected with in a way that can prove to have the power to transform self and others.  What's your 1 Word, at least for this day?